Save an extra 20% with any subscription
💚 Health
GoV3gan 7 Essential Nutrients is an all-natural multivitamin that provides:
• Vitamin B12
• Vitamin D3
• Omega-3
• Iodine
• Iron
• Calcium
• Zinc
All of that, in just one supplement. Together, these nutrients can improve heart health, bone strength, brain function, and support a healthy metabolism.
Shop now
💖 Beauty
A beautiful blend of 4 ingredients:
• Biotin
• Collagen
• Aloe Vera
• Hyaluronic Acid
that have been proven to have beneficial properties for supple skin, strong nails, shiny hair, and healthy joints. Collagen and Biotin also
work hard to strengthen bones and regulate our bodies' metabolism for health that shows both inside and out.
Also comes with Vitamin C to help the production of collagen by promoting the production of cells called fibroblasts.
Shop now
RDA is the average amount of nutrients a healthy person should have each day. They are developed by the Food and Nutrition Board at the Institute of Medicine of the National Academies.

Read more

Our products are proudly manufactured in a laboratory based in Miami, Florida as well as our distribution center.

All manufacturing processes in the laboratory comply with the demanding requirements of the FDA.
💰 Business Opportunity
Try this great incredible WIN-WIN Business Opportunity for Wholesalers, Local Markets, Grocery Stores, Restaurants, Etc.
40% mark-up for your business!
NO payments upfront!
Refund for unsold items!
Buy now / Pay later!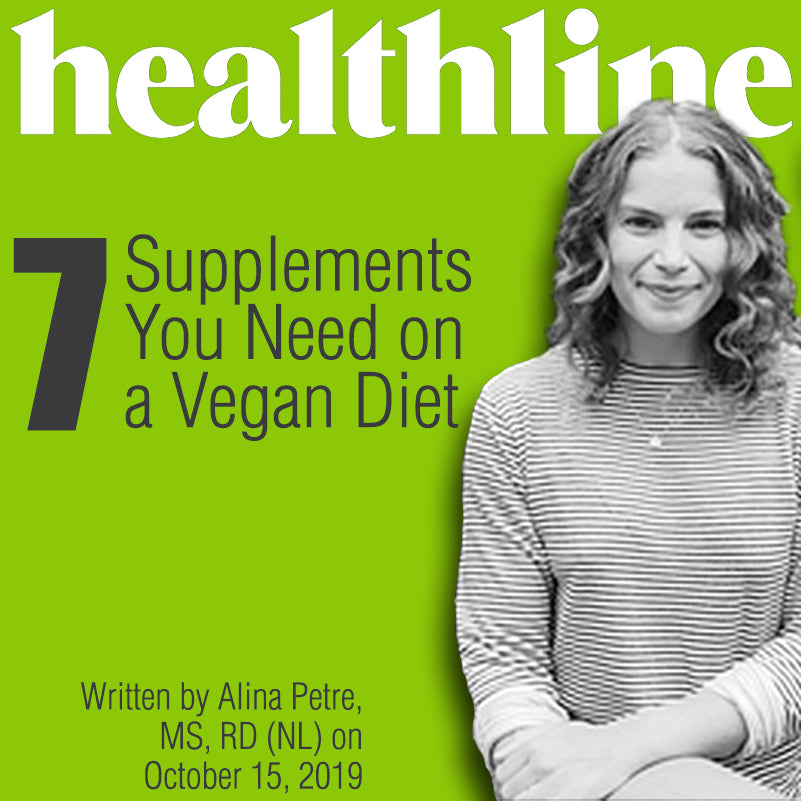 7 Supplements you Need on a Vegan Diet
Written by Dr Alina Petre, MS, RD (NL), this article explains the importance of the 7 Essential Nutrients our products provide. Published by Healthline.
Read article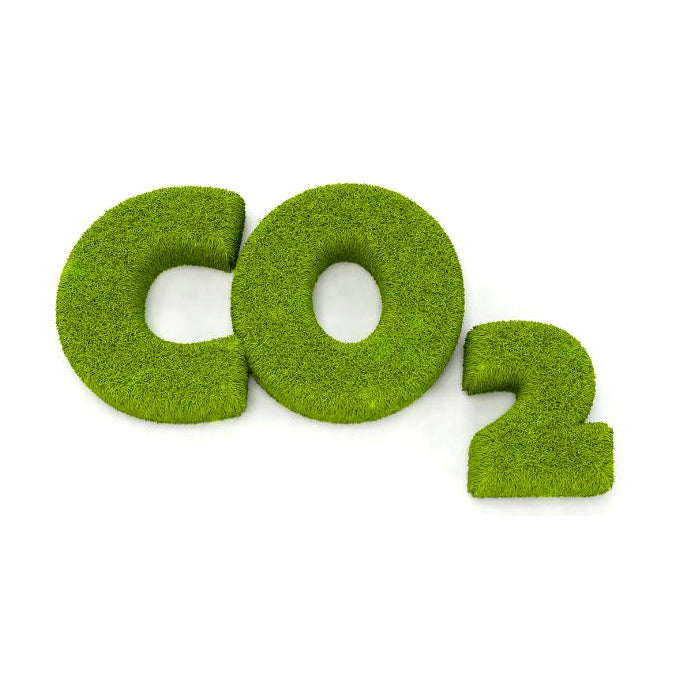 Did you know?
Eating a vegan diet can reduce your carbon footprint by 73%.
A study by researchers at the University of Oxford revealed that a vegan diet is "the single biggest measure" an individual can take to reduce their environmental impact. So even if you don't go completely vegan, reducing your meat and dairy consumption will have a big impact on your personal footprint.
GoV3gan Community!
We would first like to thank all of our consumers and especially those who have been subscribed for so long!Thank you also to all the new friends we've made at events in Florida, Los Angeles, and Chicago! Thank you to all those who have shared their loyalty to us by sending in photos of our sticker and, of course, thank you very much to all those who follow us and support us on our social networks. A big hug and much admiration for each one of you ❤️
Here you have some reasons why we're the best vegan multivitamin you can find
100% VEGAN NUTRIENTS

We're completely vegan from start to finish. No animal products come in our around our vitamins because we believe in the importance of a plant-based diet for our own health and for the planet's. 

PLASTIC-FREE PACKAGING

Our packaging, from the mailer to the bottle, is made entirely out of
cardboard so as to reduce our carbon footprint as much as possible. No
other multivitamin on the market is like us!

RDA COMPLIANT

We adhere to the Recommended Daily Allowance as stated by the U.S. National Institute of Health. We know how important it is to reach your nutritional goals and we are here to help.

MORE AFFORDABLE

We're the most affordable! No other vegan multivitamin is going to give you as much bang for your buck as us. Even better, the price drops further if you subscribe to our monthly plan!

FREE SHIPPING

As we are based in the US, we offer FREE SHIPPING to the entire country! Our priority is your health and we want to make sure you can get it in the most affordable and accessible way possible.
It's relieving to know there's a good supplement out there to support my plant-based diet. I feel healthier and like my body is thanking me.

- Patty K. - San Francisco, CA

I am so in love with the product! Not only because it makes me feel good but the quality of the ingredients and the packaging too!

- Victoria P. - Denver, CO

I swear I've had more energy in the gym since I started taking your vitamins!

- Allie K. - West Palm Beach, FL
Shipping Information
We are proudly based in the USA and ship from our fulfillment centers in the USA. Once an order is placed you will receive a tracking number and link within 24 hours where you can keep track of your package. Please allow 3-6 business days for an order to arrive.
Security Policy
Your payment and personal information is always safe. Our secure sockets layer (SSL) software is the industry standard and among the best software available today for secure commerce transactions. It encrypts all of your personal information, including credit card number, name, and address, so that it cannot be read over the internet.